At Royal College, we ensure learners are at the centre of our teaching and feel supported throughout every step of their learning journey.
We provide a range of integrated supports to ensure your learning experience is a collaborative and rewarding one, so that you complete your course equipped with the skills and knowledge needed for a successful career in the aged care sector.
Learner induction session
This is a one-hour session which will cover everything you need to know to get started within your course; from teaching methods and support provided, to requirements for assessments and practical placement hours. It's also an opportunity for you to ask anything that you're unsure about.
At this session we will familiarise you with the following.
Our learning methods
What is expected for assessments and completion of units
The types of support available to you
The requirements for practical placement hours

Dedicated trainer support from start to finish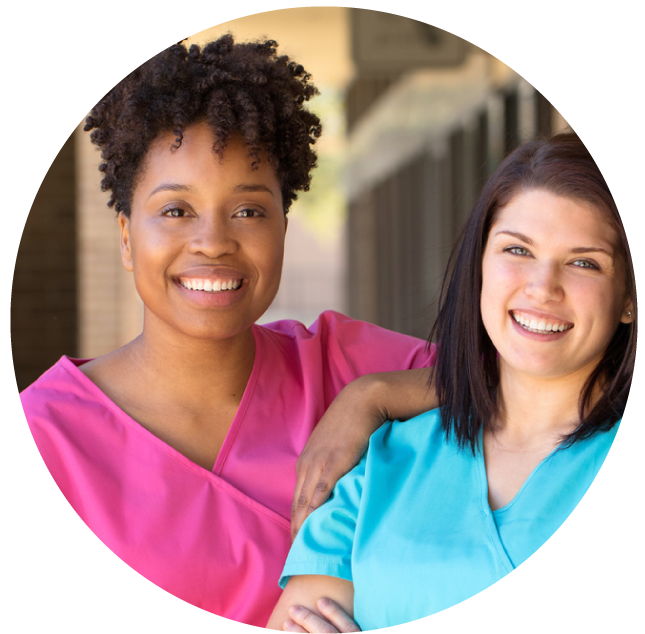 Our experienced training team work in partnership with learners to deliver human-centred education.
All of our trainers have real-life experience in the sector and relevant aged care workplaces, so they can provide relevant and up-to-date support and assistance.
Our human-centred approach means our trainers understand work-life-study challenges, so they aim to develop a productive collaboration with learners aligned to specific needs and learning styles.
Each trainer will work with you closely throughout your learning experience with us, ensuring you you feel supported every step of the way.
Learner success team
Our learner success team's role is to help you navigate any obstacles you may encounter in your learning journey.
They check in with you weekly or fortnightly to provide the opportunity to discuss your needs and challenges as they arise and troubleshoot them before they could become a problem.
Types of support you might consider as a learner are:
Language support if English is your second language
Literacy and numeracy support
Study tips and tricks
Assistance with your resume and cover letter
Practical placement help
Our practical placements are organised in blocks throughout our aged care courses, so you can apply the theoretical knowledge in a workplace environment as you're learning it.
All of your regular supports are available through this important learning stage, and you'll continue to connect with your trainer regularly.
For those looking to study the Certificate III in Individual Support (Ageing) and not currently employed in the sector, our Placement Coordinator can provide assistance in organising practical placement within a community care facility, so you can gain the crucial workplace experience needed to meet the requirements of your course.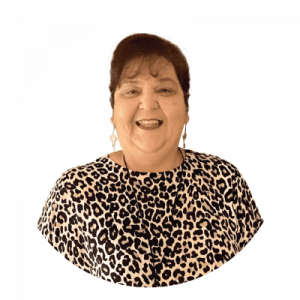 Kylie March
Placement Coordinator
Online learning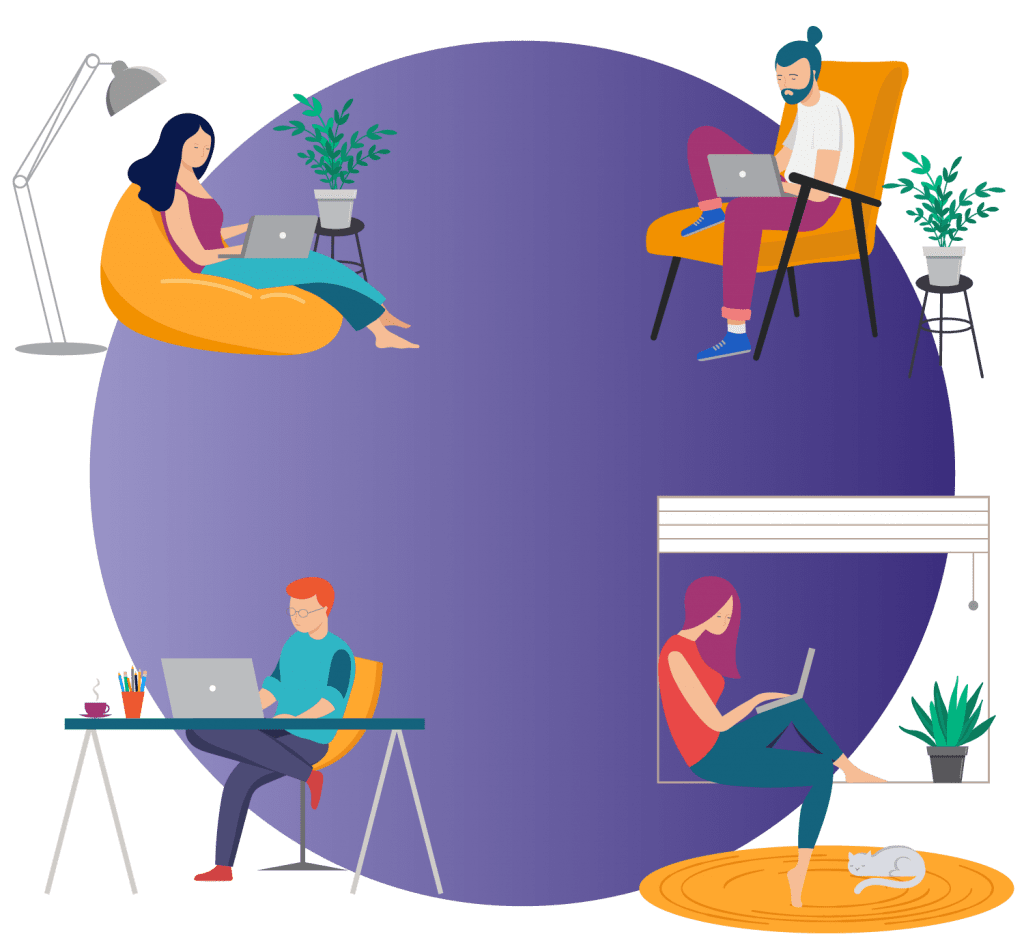 Pursue your qualification and work toward your aged care career dreams all while supporting your lifestyle.
With the Advanced Diploma of Community Sector Management, you can access all of your learning materials and assessments via our online learning portal. The user-friendly portal allows you to follow your learning progress, receive timely notifications and has a variety of helpful and engaging tools to make your learning experience come to life.
We support your success
The learner supports we have available ensures you, the learner, are at the centre of our teaching, and feel supported at every learning stage. From the moment you apply to the time you graduate, we aim to co-create a transformational learning experience.
To find out more about the training and pathways available with Royal College contact us on 1300 032 011 or via the form below.
What our learners say about us
Royale College of Healthcare has opened avenues for me that I never knew I had the potential for. Having the opportunity for flexible study and being provided with a trainer that pushes me to bring out the best of my abilities is really beneficial for working towards building a career path in a sector that I love and I'm very passionate about.
Zacchary Hennings
Learner review
Great college to do Certificate 3 Individual Support through.
Kayla Lawton
Google review
I would like to say a big thank you to Royal College for making my training as a AIN a pleasure and being so helpful all the way. I had a great teacher, Lyn, who was a wonderful teacher. Thank you so much with helping my dreams come true.
Carmen Hodgetts
Google review
As a former student I can honestly say that this is a life changing course. What is learned during the course will stay with you forever. Trainers were very welcoming and warm. I highly recommend Royal College of Healthcare.
Lorraine Robinson
Facebook review
I have recently done my Certificate III in Individual Support. The trainer was amazing, I would come back and do another course. They were brilliant and so helpful.
Jodie Eames
Facebook review