Our nationally accredited aged care and disability qualifications are tailored specifically to the Australian healthcare sector to improve the lives of our students and their future clients. Our hands-on training is delivered by industry professionals who are dedicated to supporting students to graduate confident and career-ready.

Aged care and disability courses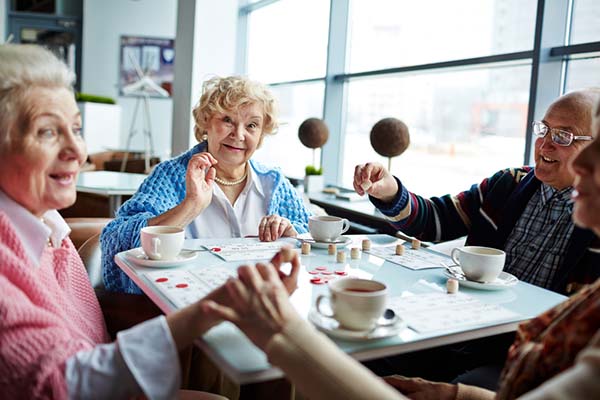 Get started in a career in aged care with the CHC33015 Certificate III in Individual Support (Ageing). This entry level qualification is for anyone who wants to work in the aged care industry. This course is suited to those who want a career change, are re-entering the workforce or want to kick off a meaningful and rewarding career with excellent employment prospects.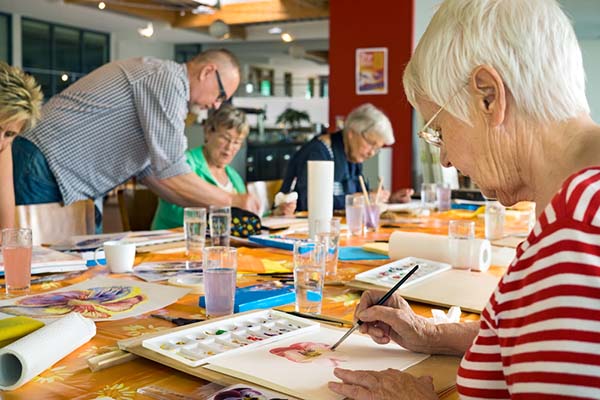 Advance your aged care career and get qualified to take on specialised tasks in residential, home or community-based care environments. This qualification reflects the role of support workers who provide personalised care to clients. Students will work within defined organisation guidelines and maintain quality service delivery from end-to-end.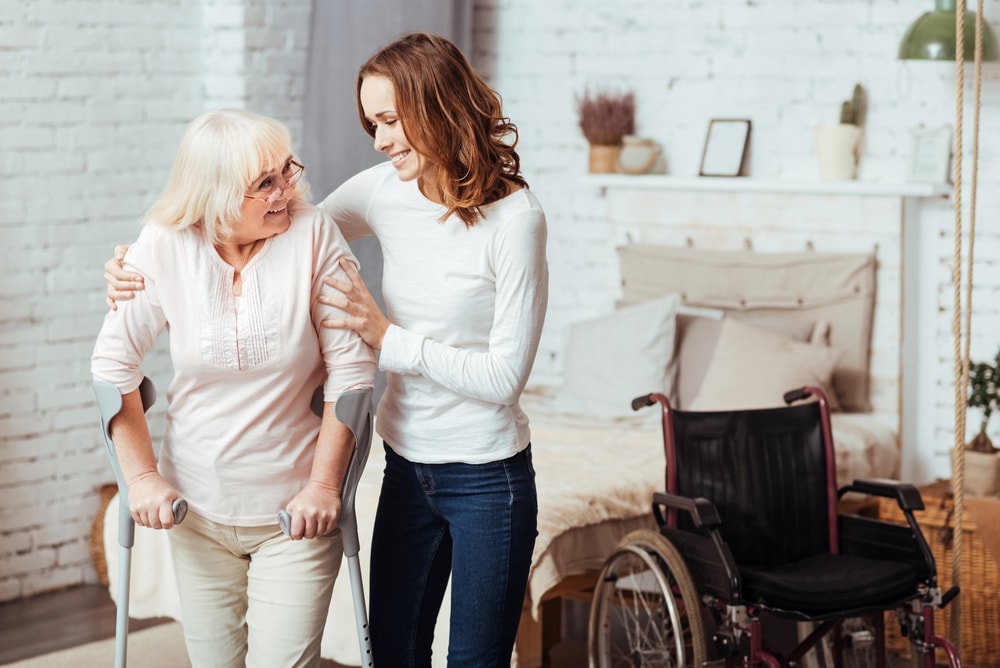 Gain the knowledge and skills required to specialise in the disability sector and build on your existing experience in the healthcare industry. Provide support to people with disabilities to enhance their ability to achieve greater levels of independence and community participation.
Gain the skills and knowledge to participate in the design, implementation and evaluation of leisure and health activities and programs for clients in one or more sector areas. This may be in residential facilities and/or in community agencies and day centres, completing specialised tasks and functions in relation to leisure and health.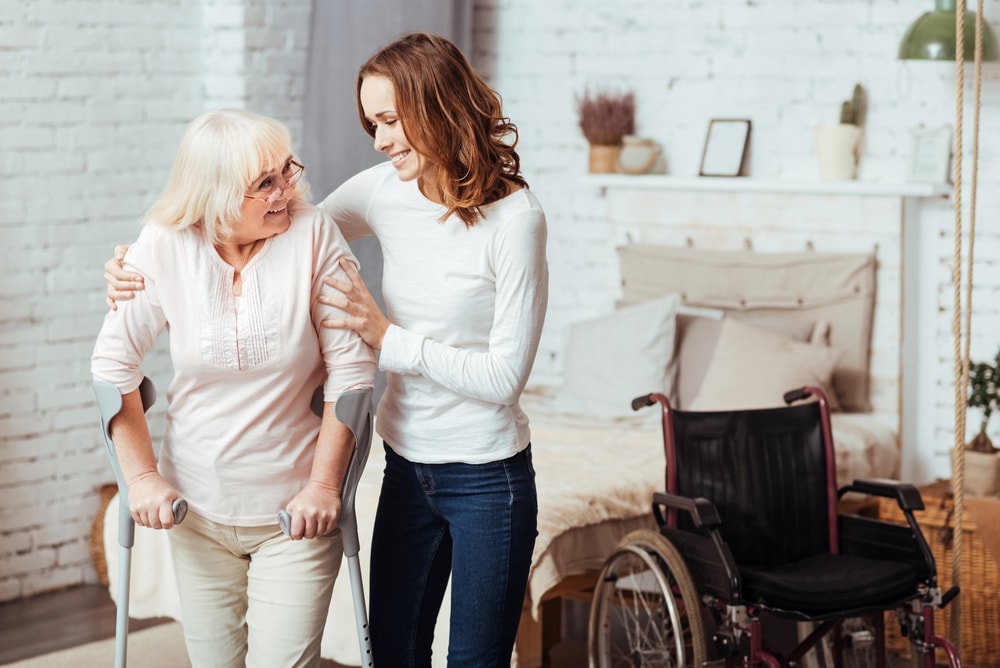 Broaden your skills across the health and community Services industry. This program is a management level qualification designed for leaders in the health and community sectors. It will assist you in getting the best out of your team and will enhance your upper level management skills.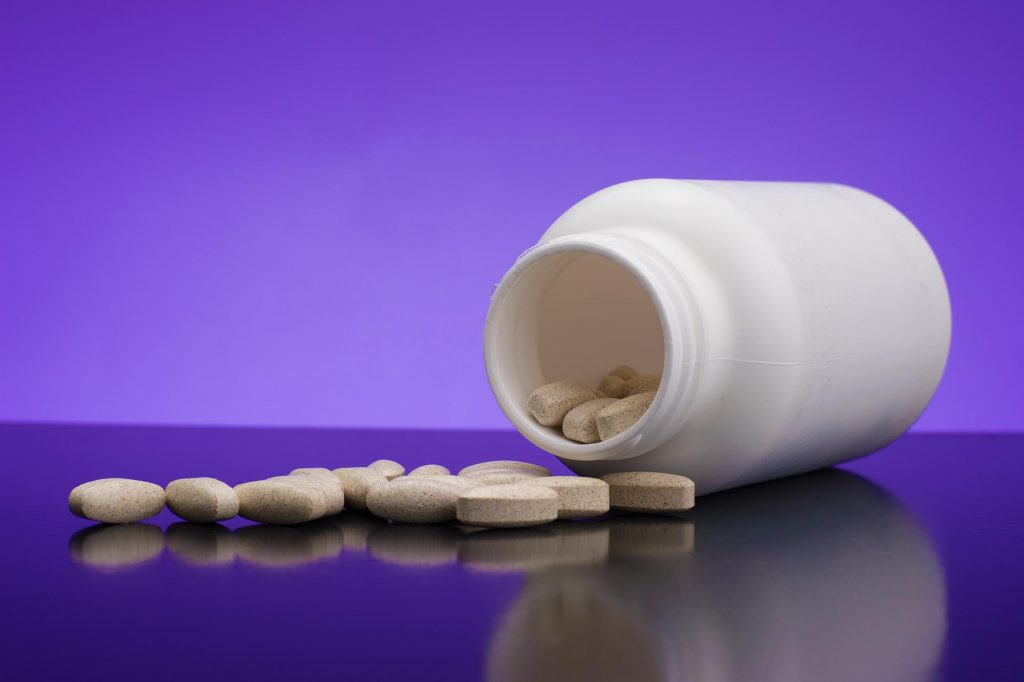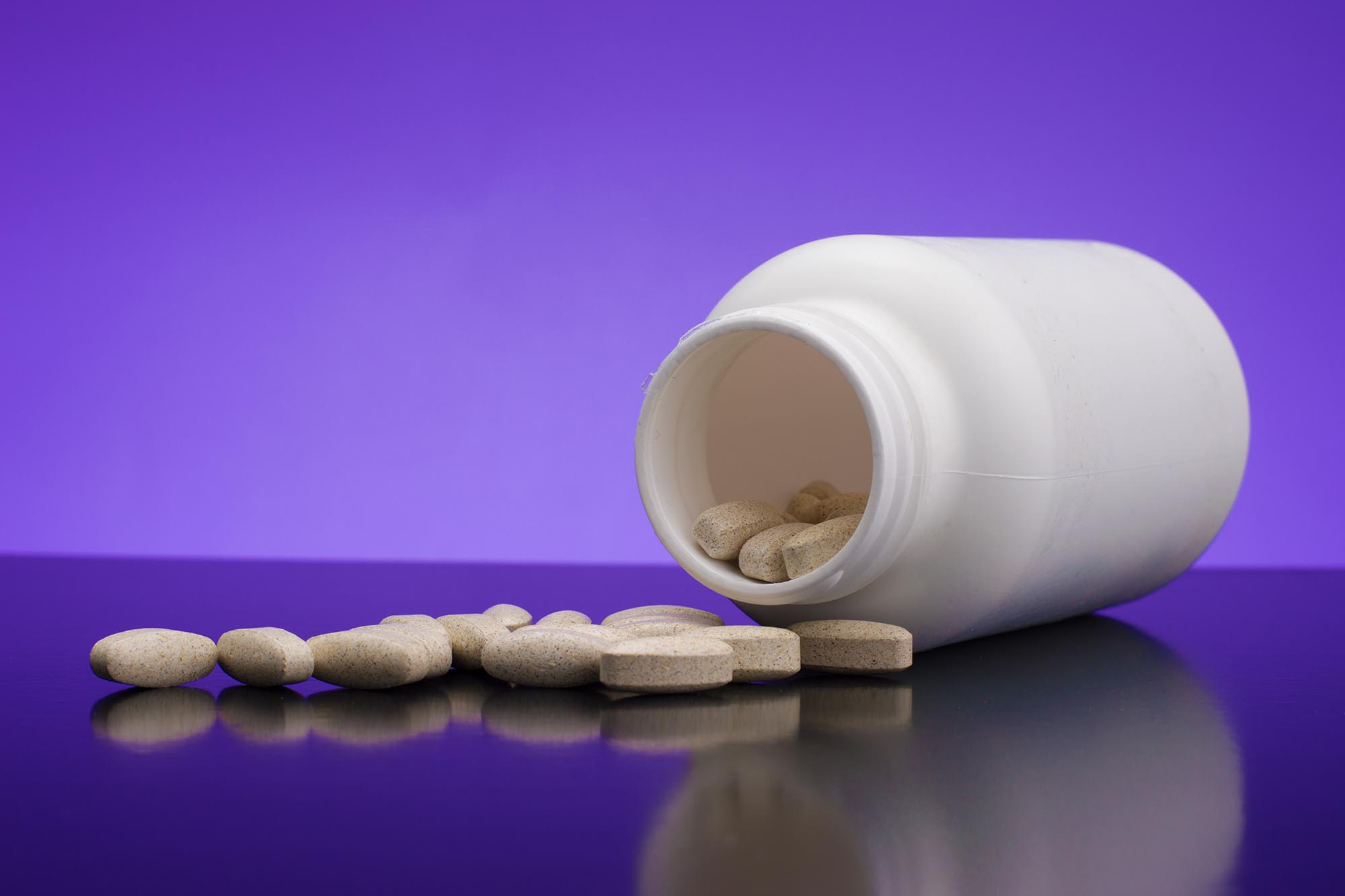 This course reflects the skill requirements to provide support to a person to self-administer medication. Our blended-model improves learner outcomes and helps to create a quality, engaged workforce.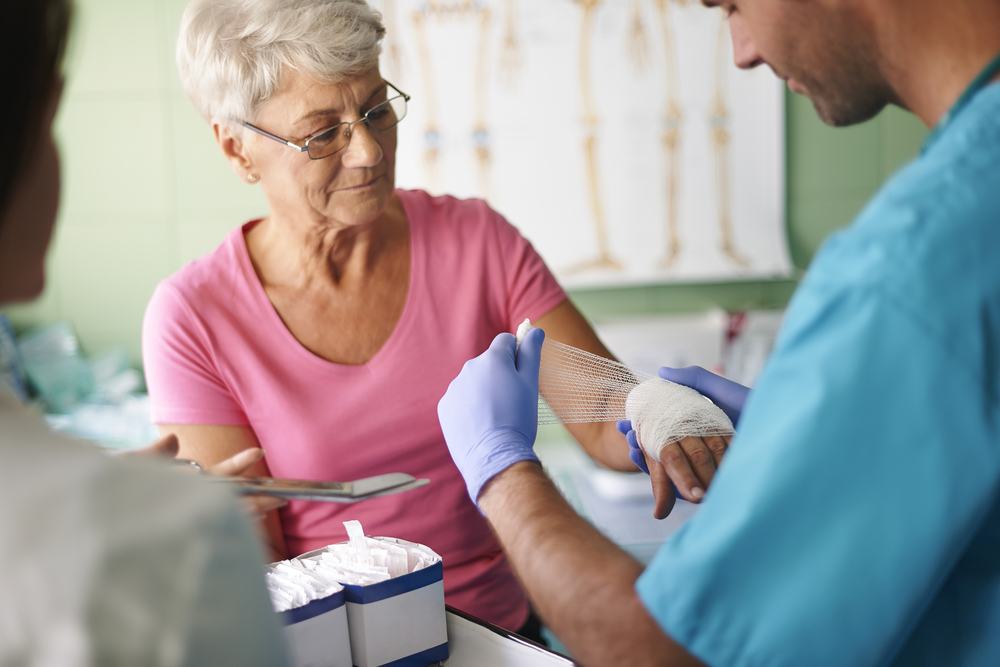 HLTAID003 Provide First Aid
This course will provide you with the skills and knowledge to apply first aid in your workplace, community or home.

In order to successfully complete the course, you will need to engage in a series of online learning activities (eLearning modules and quizzes) via the Catalyst Education learning portal, prior to attending a 1 day face-to-face practical workshop.