Enjoy flexible learning that suits your lifestyle
Whether you are in metro, regional, remote or rural Queensland, the Royal College of Healthcare can help you on your way to your dream career with our flexible delivery options. We offer courses specifically tailored to the needs of the healthcare sector, specialising in the disability and aged care industry. Each one of our programs is designed to give our students contemporary, practical and relevant knowledge that can be immediately applied in the workplace.
Workplace training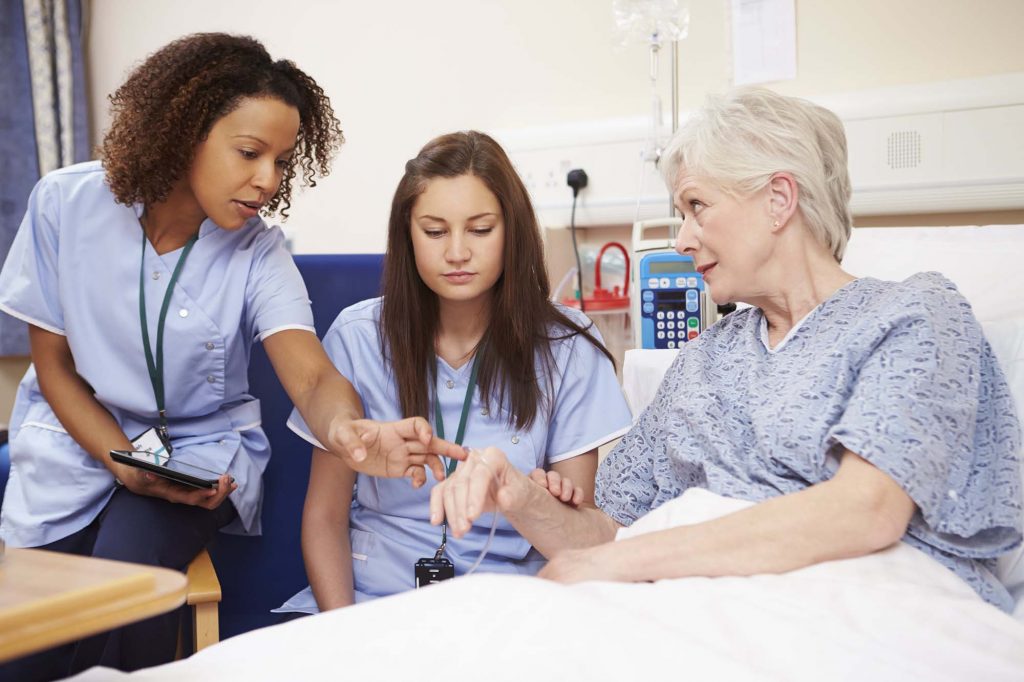 If you're already working in aged care industry, workplace training could be the perfect delivery mode for you to upskill and advance your career.
Studying to get qualified or advance your skills while working at the same time means you can earn while you learn and put your career goals in reach sooner. To support you study, you will also receive dedicated support from trainers who have extensive industry background and experience juggling study/work commitments.
Distance training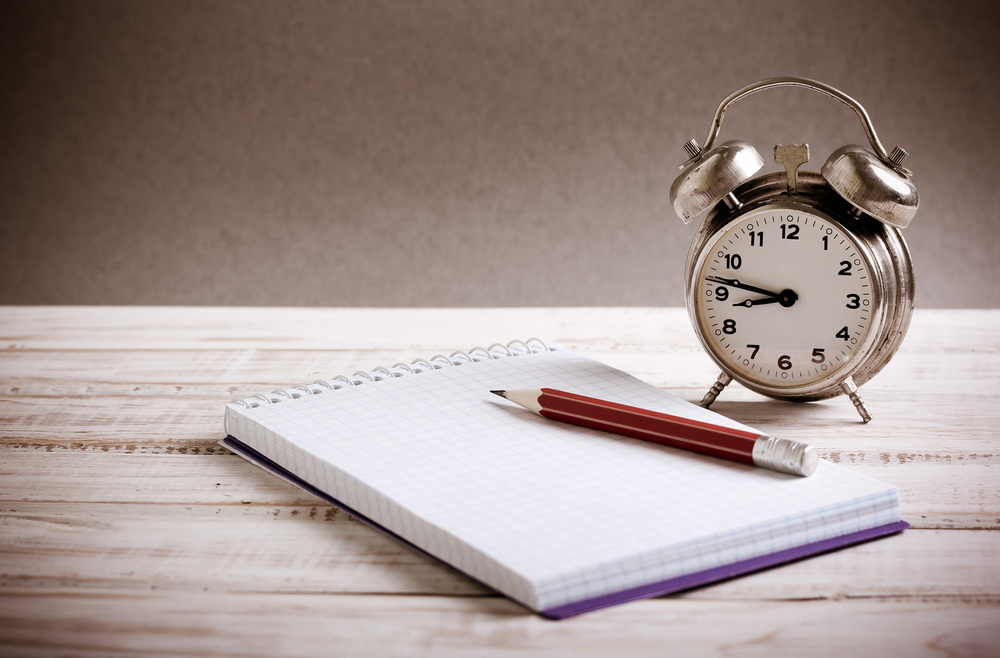 Sometimes it feels like there's not enough time – between work, family commitments, children and life in general, fitting in training can seem impossible.
Our distance delivery mode is designed for students who are not already employed in the community services industry or are outside the areas our trainers visit. You still receive all the trainer support you need from our experienced trainers with correspondence via phone, email or video calls through Skype.
Online learning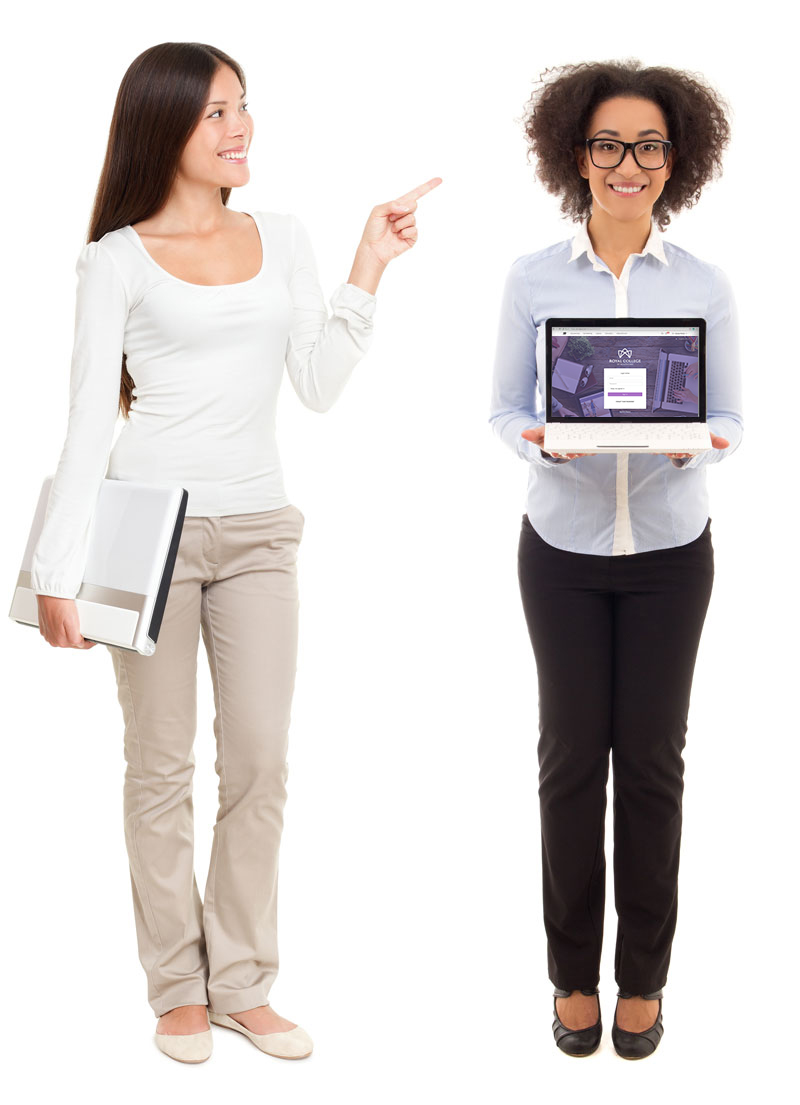 Study select courses anywhere, anytime with dedicated trainer support!
With our flexible online study, you can pursue your qualification and work toward your career dreams all while supporting your lifestyle. This means you can access all your learning materials and assessments for the Advanced Diploma of Community Sector Management online. The user-friendly portal allows you to follow your learning progress, receive helpful notifications, all the while having full access to your dedicated trainer.
The benefits of virtual campus include:
Access your materials and assessments online anywhere anytime
Interactive learning with videos and quizzes
Easily keep track of your progress via your personal online dashboard
Receive helpful notifications throughout your learning journey
Access technical support and stay in touch with other students online
No paper. Doing your part to protect the environment!