Online learning for study success
Royal College doesn't just give you access to an online portal and leave you to study on your own, we provide support throughout the entire learning journey. Feedback is individualised via your dedicated trainer and learner success advisors and technical support are there whenever you need them.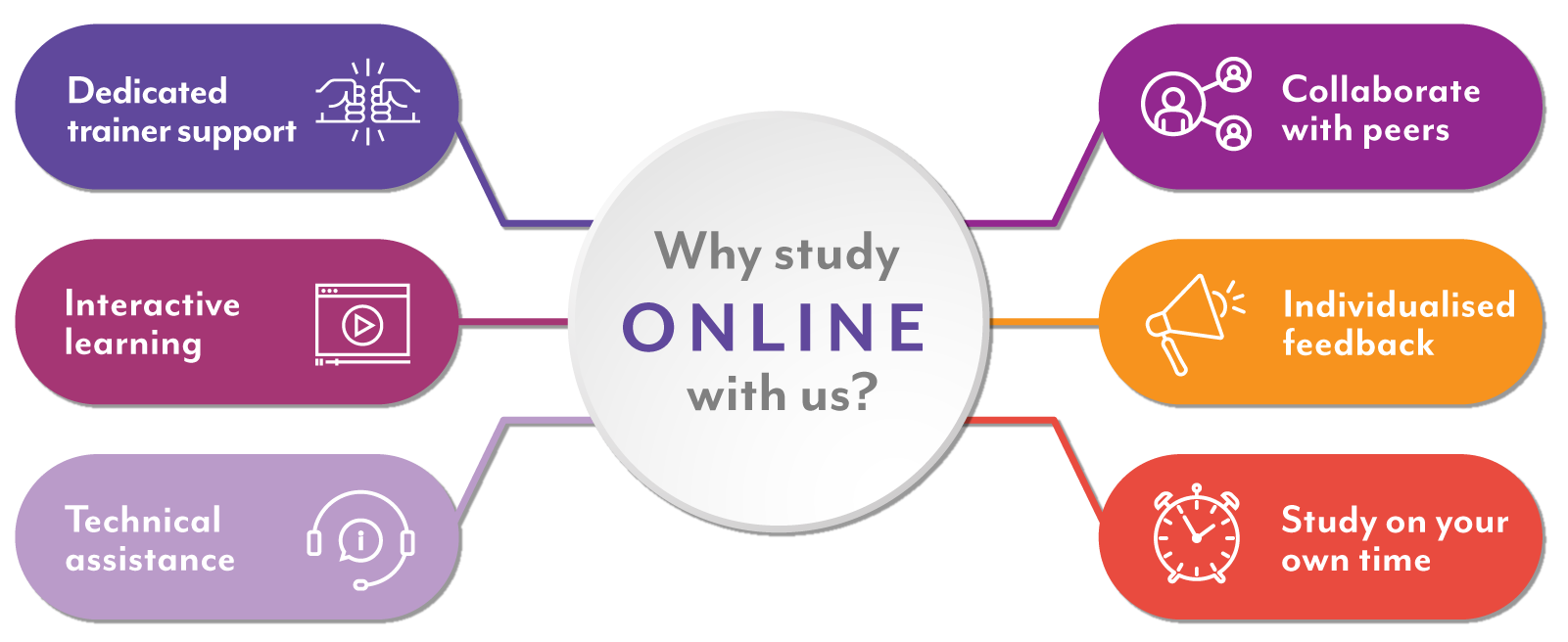 VIDEO: Your portal to study success
The Portal is a 'one-stop-shop' for all your study needs, accessible anytime anywhere you have internet access. It's easy to navigate and has a variety of helpful and engaging tools to make your learning experience come to life.
Learning is never a solo journey with us, you will have access to a dedicated trainer who will support you every step of the way.
Flexible online study and support to suit your lifestyle
✔ Dedicated trainer support throughout the entire learning journey
✔ Continued access to learner success advisors and technical support
✔ Interactive learning with videos and quizzes
✔ Individualised feedback on all assessments
✔ Easy to use dashboard and notifications throughout the learning journey
✔ Collaborate with peers through portal forums
✔ Access to unlimited technical support
What you can study online with Royal College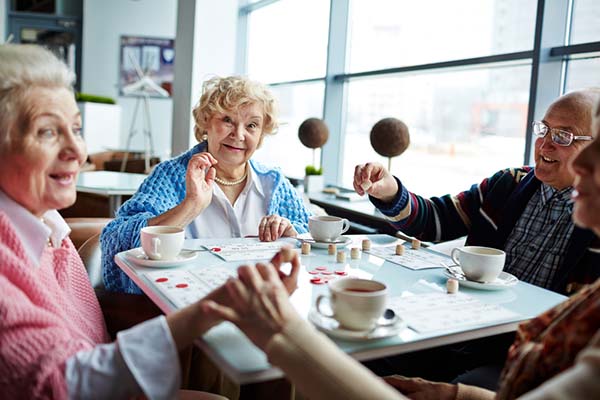 The Advanced Diploma of Community Sector Management is a management level qualification designed for leaders in the health and community sectors.
This qualification is an alternate pathway designed to broaden the skills of the graduate across other sections of the health and community Services industry, whilst still having relevance to the Aged Care environment.