Study anywhere, anytime!

Enjoy learning from anywhere, anytime! Our brand new online learning portal brings our specialised aged care training to life together with our on-going support and guidance.
Support from start to finish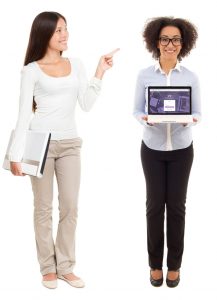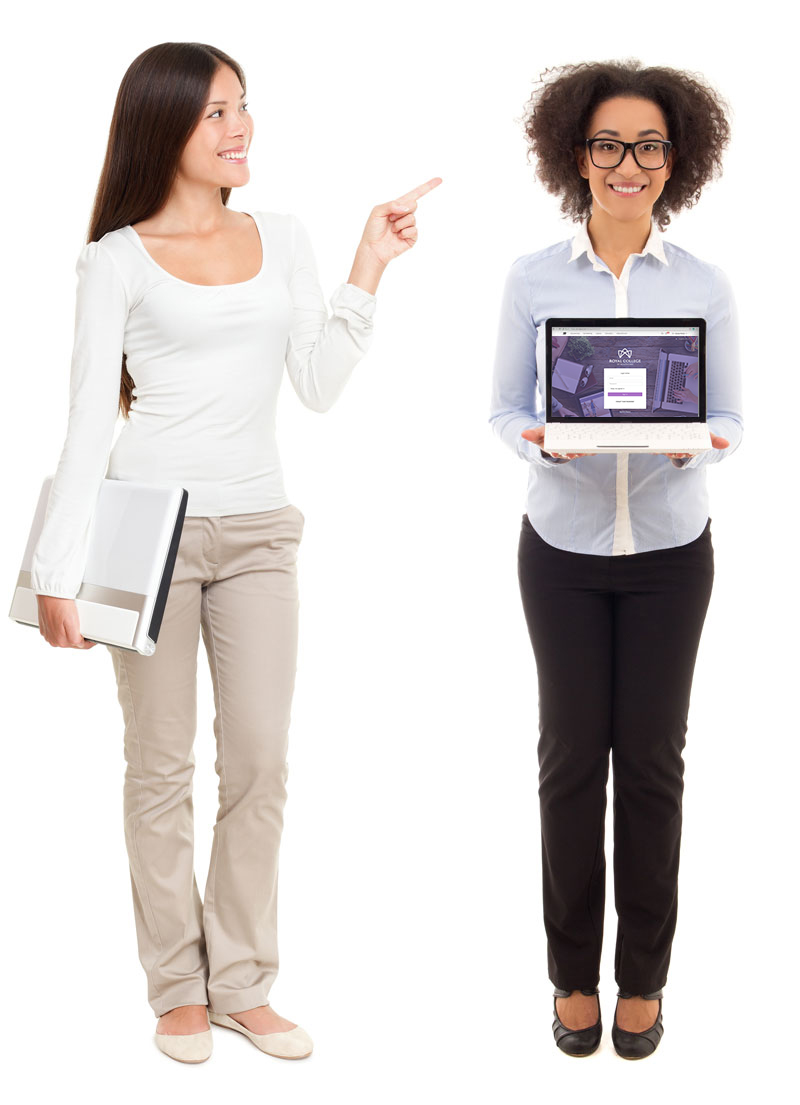 Real support throughout your learning journey
Completing your aged care course online means you have flexibility to balance your lifestyle.
Your trainer provides you with individualised feedback on all your assessments, support you as needed and make getting qualified an enjoyable experience.
Next level online learning
The flexibility of studying via the online learning portal is just the beginning. There are so many benefits to training online with Royal College.
Online access from anywhere means you'll never leave resources behind
Submit your assessments online, in real time
Interactive learning with videos and quizzes
Collaborate with likeminded students through our forums
Access support (real people)
Follow your progress with the user-friendly dashboard and helpful notifications
No more paper-based resources benefits the environment
Flexible online study and support to suit your lifestyle

Industry leading, easy to use, interactive and engaging online portal

We provide a dedicated trainer that provides ongoing support

No heavy paper-based resources. Doing our bit for the environment
What you can study online at Royal College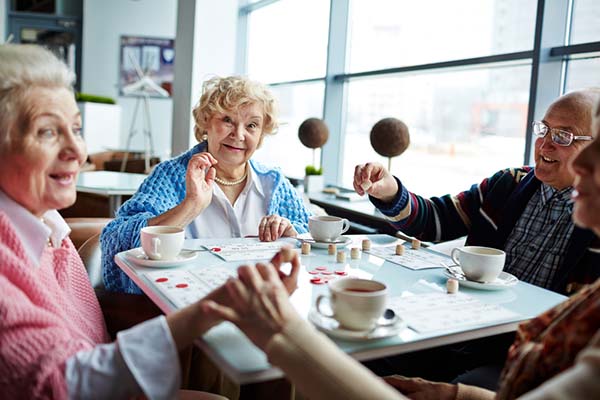 The Advanced Diploma of Community Sector Management is a management level qualification designed for leaders in the health and community sectors.
This qualification is an alternate pathway designed to broaden the skills of the graduate across other sections of the health and community Services industry, whilst still having relevance to the Aged Care environment.