What our students say about us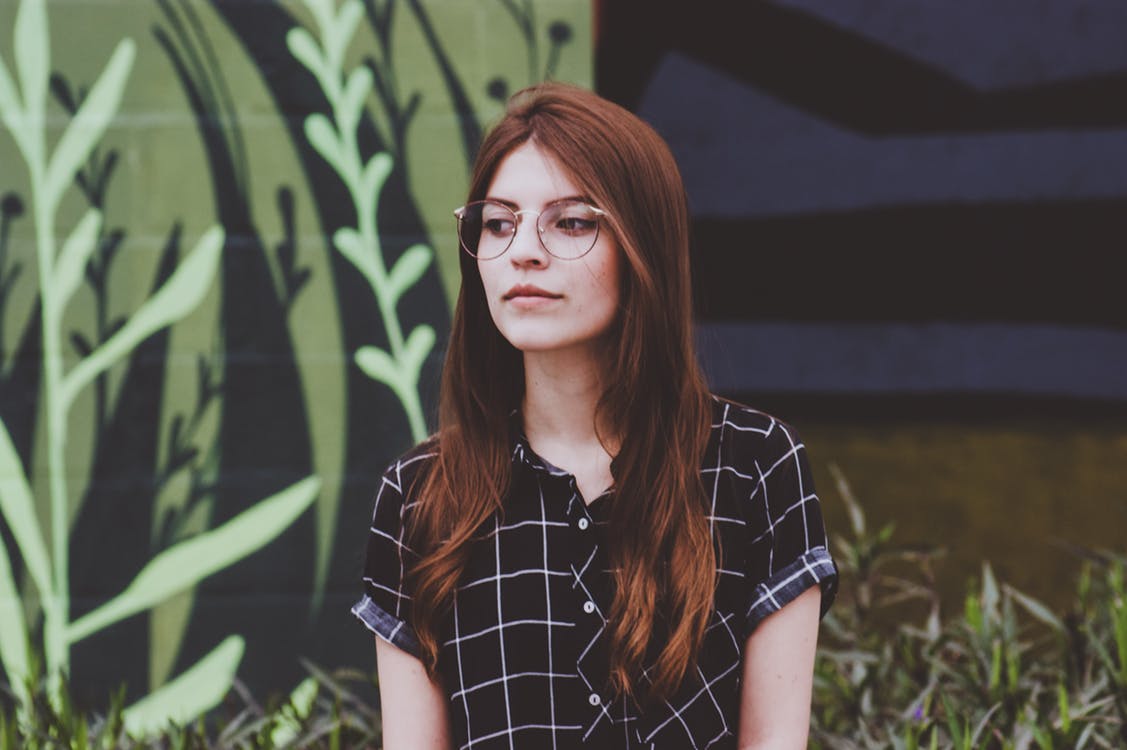 I would like to congratulate Tracy C on her professionalism and commitment to me as a student throughout this course. Her knowledge and real enthusiasm to teach me how to interact with individuals with empathy, dignity, professionalism and positivity was I felt second to none. I will strive to bring this level of commitment with me to my future employment within the aged care industry.
– Tracey E
Thanks to Lisa and all the support she gave me not only as a teacher but made me believe in myself. So now I can show my kids you can do anything you put your mind to if you really want it.
I really believe this world needs more teachers like her. Lisa cares so much about her students and gives us all the support we need. We really couldn't have got a better teacher and I will miss her dearly.
– Natasha M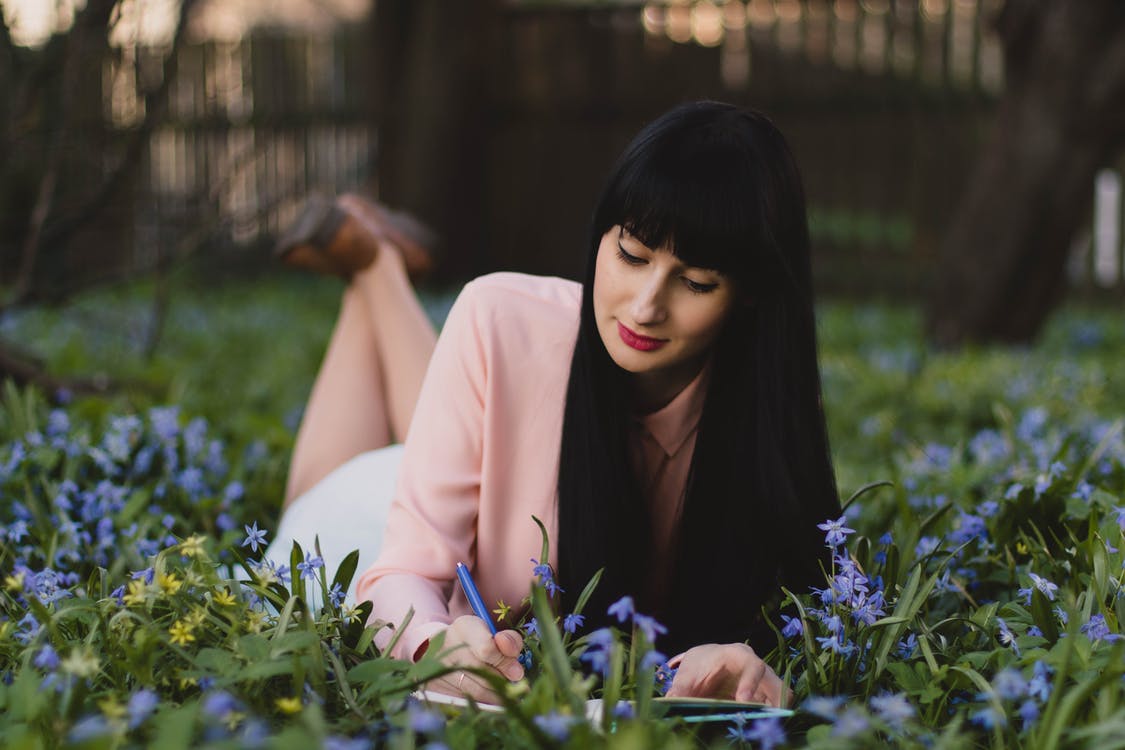 I currently am a student and from start to present day I have had so much help from my teacher Jess who has been amazing. She is very helpful making it very easy to understand everything. If you ever think of doing this course with any doubt please don't doubt because its amazing.
– Pen H